Your online adventure starts here
!
"If you are looking for a new mobile app or a new website ... read on!"
"We offer a range of online products, all relevant to business and the online world. Have a chat with us soon to see how best we are able to help you.
Mobile apps, web design, mobile websites, videos, all aimed to help you push your business forward. " [Graham J McLusky M.D.]
Mobile Apps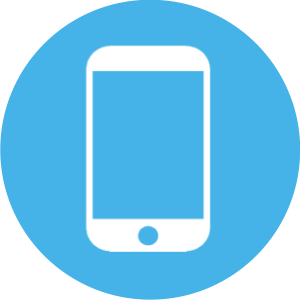 We are currently rolling out an exciting new mobile app for business promotion using PWA Technology.
Website Design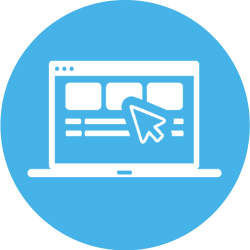 We aim to make this a painless and very affordable moment in your business lives! Single page websites, up to multi page fully functional e-commerce!
360 Degree Tours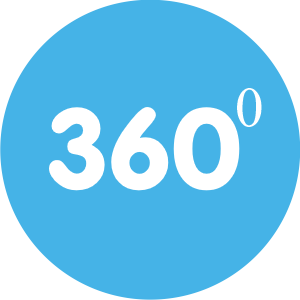 NEW! - Virtual 360 degree video tours. We provide virtual tours of virtually anything! Fully interactive with hotspots and navigation.
Bookshop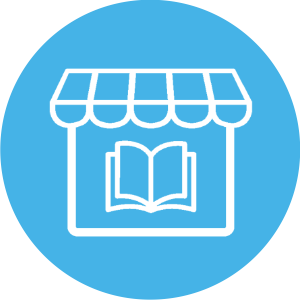 Downloadable Ebooks on wide ranging business & personal subjects. Plenty to choose from various affordable categories.

Promo Videos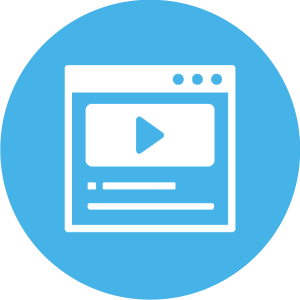 We develop videos from explainers and product promos, sketch videos up to live action corporate. Affordable videos to help you promote your business.

Video Ad Creator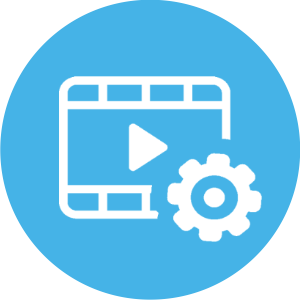 Using this amazing software you can convert any ecommerce sales page into a full blown video advert to help promote your products.
NEW!
Speed up & protect your PC with this amazing system!
SUPPORTING LOCAL BUSINESS

...
Helping local business attract more customers
TAKE A LOOK AT OUR LOCAL WEB AGENCY!
Helping local businesses find more customers is something we like to do.
Take a look at our Web Agency Site and see how you can get your business in front of more local customers...