Your online presence starts here
!
"If you are looking for a mobile app, a new website, web design or video... read on!
We offer a modest range of products but each one is relevant in the online world we live in. Have a chat with us to see how best we are able to help you.
Mobile apps, web design, mobile websites, low cost websites and videos, all vital in pushing your business forward in the direction of success. " [Graham J McLusky M.D.]
JUST LAUNCHED!
360 Degree Virtual Video Tours
Show off your assets and transform your business!
SPECIAL OFFERS!
Some great money savers!

We are offering some excellent discounts on Apps
NEW!
Speed up & protect your PC with this amazing system!
Mobile Apps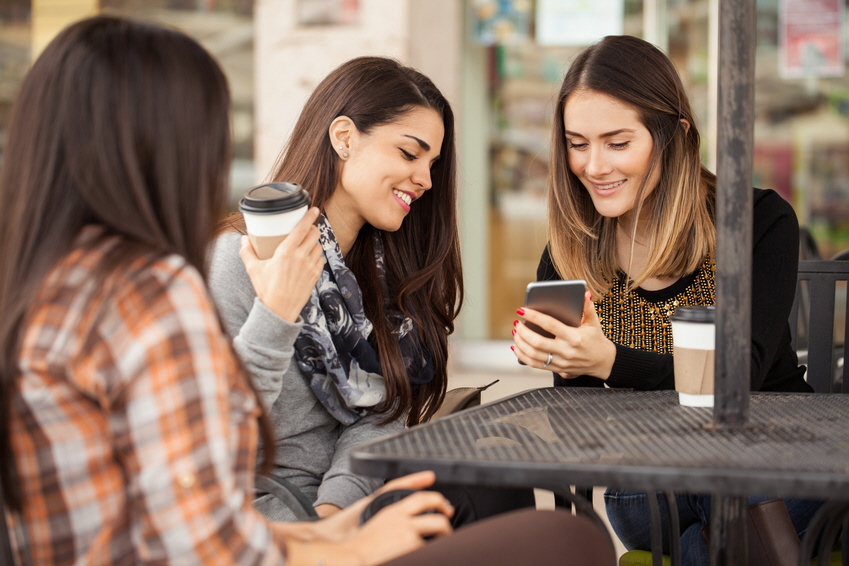 We are currently rolling out an exciting new mobile app for business promotion. Using PWA Technology it's fully branded to your business and packed full of useful promotional ideas.
Website Design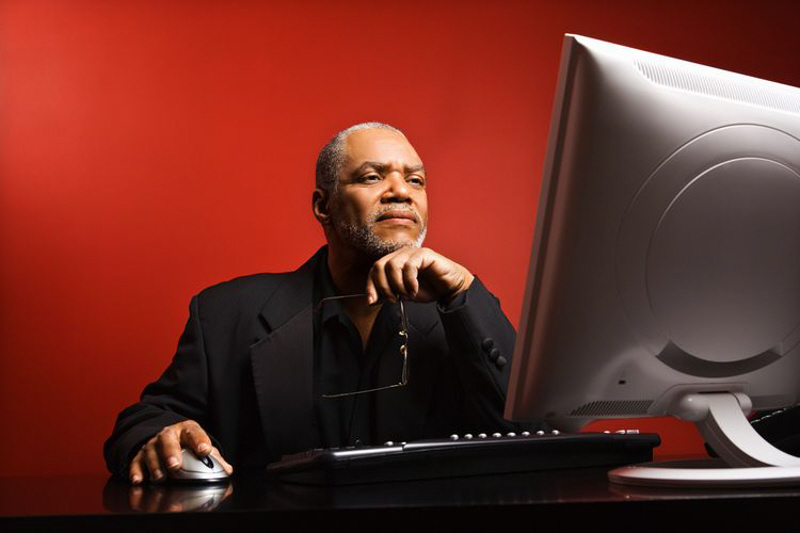 We aim to make this a painless and very affordable moment in your business lives! We provide sites from single page websites, landing pages & micro sites up to multi page fully functional e-commerce ones!
360 Degree Tours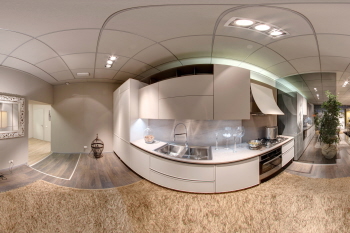 NEW! - Virtual 360 degree video tours. We provide virtual tours of virtually anything!
Promo Videos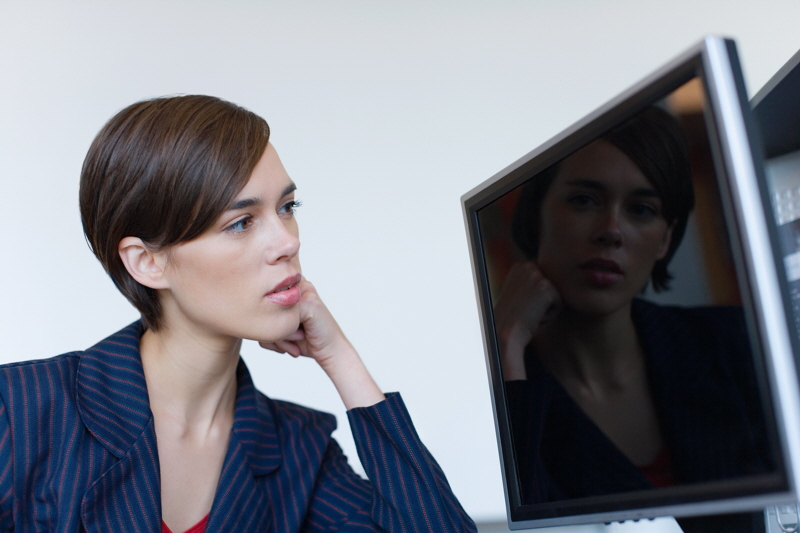 We develop videos from short animated explainers and product promotions, sketch and scribble videos up to live action corporate videos. Using a team of highly experienced colleagues we can provide you with an affordable experience.
Online Bookshop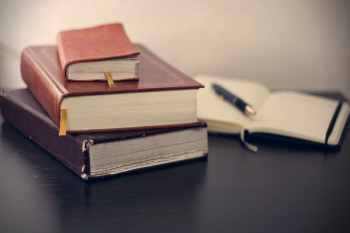 Downloadable Ebooks on wide ranging business & personal subjects. Plenty to choose from.
Video Ad Creator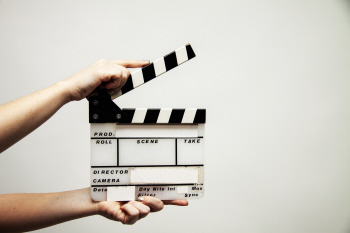 Using this amazing software you can convert any sales page into a full blown video advert to help promote your products.
SUPPORTING LOCAL BUSINESS

...
Helping local business attract more customers