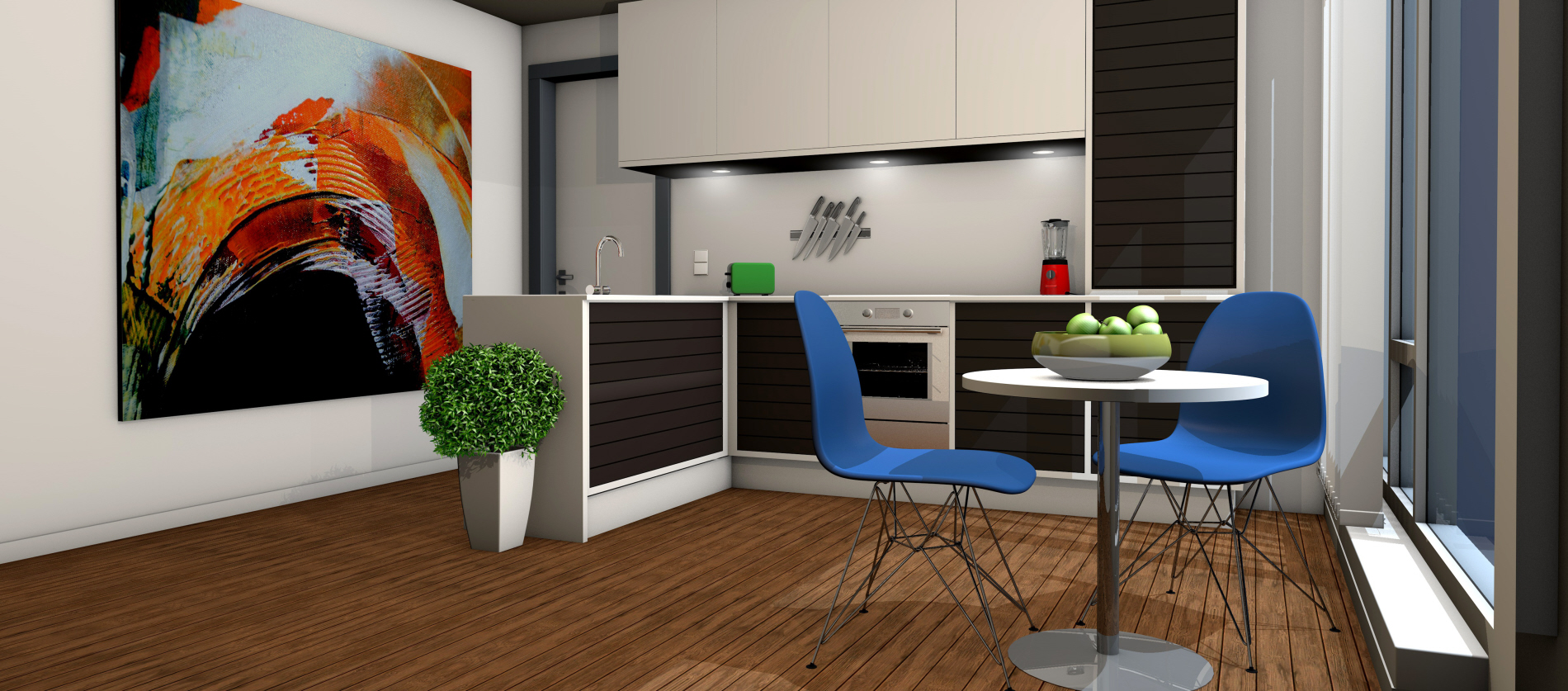 360 Degree Virtual Video Tours
.
"Done For You" - Designed to be a simple yet highly effective way of vastly increasing customer engagement and conversions. A "must have" for businesses to show off their assets!
Beautifully presented with Interactive Hotspots, Built-In Incentives & Rewards Delivery, Live Video Chat & More. Multi Scene tours of stores, properties and buildings, inside and out.
Engage Your Clients & Promote Your Products
Show off your assets with 360 degree virtual video tours!
Homes - Hotels - Beauty Spas - Restaurants - Dental Clinics - Chiropractors - Care Centres - Retirement Homes. Invaluable For Estate Agents, Property Management Firms, Shops & Stores and much more...
EXAMPLE - RETAIL SHOP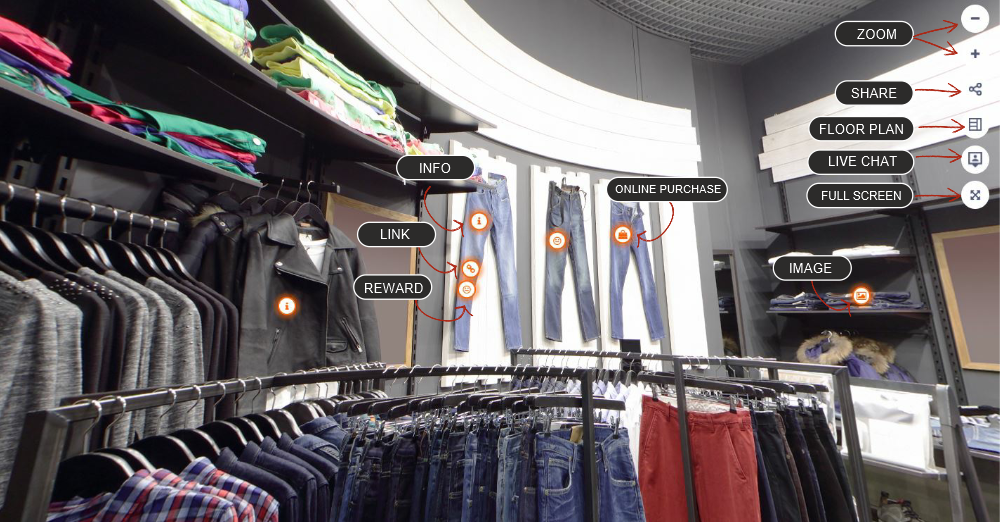 Fully interactive with rotation, unlimited live hotspots, info points, links, downloads, online shopping, live video chat, video & image highlights. (See live demo below)
Just Look At These Features
…
Interactive & Immersive Virtual Tours
Multiple Scenes, Add Floor Plans, Background Music, Autorotation...
Your Tours On Web Pages, Blog Platforms, E-commerce Stores
Any Android or iPhone May Be Used To Capture 360 Degree Images
Estate Agents, Airbnb, eCommerce, Spas, Restaurants, Daycares, Homes And Apartments
Multiple Hotspots To Add Information, Online Sales, Video, Images & Downloads
Engage Prospects Via Live Video (Coming soon)
Sell Merchandise Using Unlimited Interactive Hotspots
Generate Leads By Letting Visitors Reveal Rewards & Special Incentives
Boost credibility & sales by adding testimonials
Interactive Call-To-Actions, Videos, Images, Buttons, Texts, Pop Ups, And More Besides
Apartment Demo (Multi Scene)
Comes Complete With Live Video Calls, eCommerce & Gamification System
…
Live Video Call, Chat & Screenshare
Gamification
Reward Facility
Online Sales Inside Tours
Paypal
Stripe
Paystack
Add Reviews
Unlimited Hotspots
Lead Generation Possibilities
Floor Plan Viewer
Scene Thumbnails
Background Music & Voiceovers
Google analytics
Social Sharing
Create 360 Images with a Smartphone
INFO HOTSPOT -
Superimpose text elements to describe a product or points of interest
URL HOTSPOT -
Redirect users to other webpages, websites etc
CALL TO ACTION HOTSPOT -
Tell consumers what you want them to do
IMAGE HOTSPOT -
Reveal images on your tours
ADD VIDEOS -
Embed Videos in your interactive tour
FILE DOWNLOAD HOTSPOT -
Enables viewers to download a file or a PDF
GOTO HOTSPOT -
Go from one scene to another one
CLICK TO CALL/EMAIL -
Users can call you from the tour, or email you
OPTIN FORMS HOTSPOT -
Lead generation forms. Generate leads from your tours
ECOMMERCE HOTSPOT -
List ecommerce products on your tour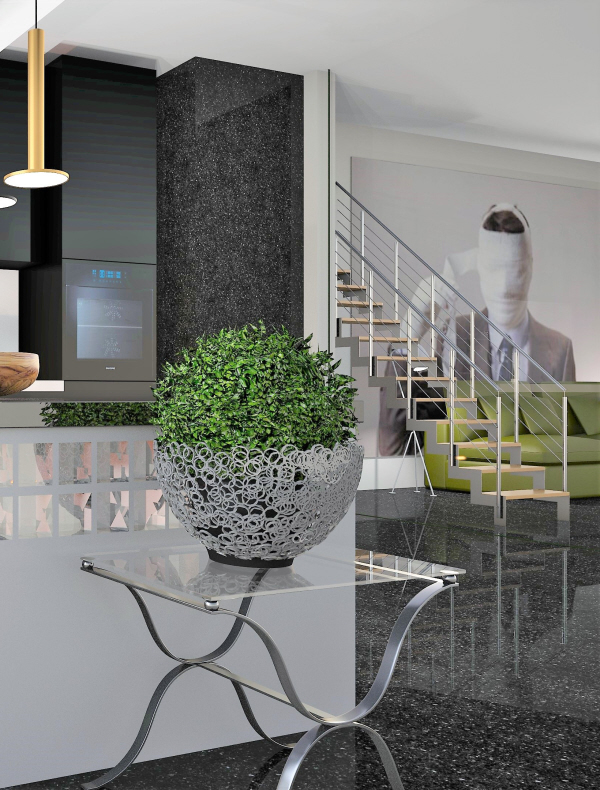 WHICH IMAGES ARE BEST?
360 Video Tours will accept any images created on a 360 Camera System, up to approx 4000px wide. These are the best type of images to use.
USE ANY 360 DEGREE CAMERA
Just send us your images and we will do the rest. It's as simple as that. No limits to the number of scenes.
DON'T HAVE A 360 DEGREE CAMERA?
Our virtual tours will accept 360 degree images created on a smartphone!
(The Google Streetview App enables anyone to produce a fully 360 degree image of any setting... very easily. We have tried it and it works surprisingly well!) Download it and check it out from your App Store.
This means that if you don't have a 360degree camera, (or you don't want to get one) your smartphone will get the job done!
PROFESSIONAL PHOTOGRAPHY
We will do everything. We will visit your location/s, capture your scenes and provide you with your 360 degree tours. No limit to the number of scenes. We will quote for each job as required.
(After these Covid-19 times are behind us, we will be adding this to our services as a regular feature).
QUICK AND EFFECTIVE OPTIONS
The quickest option (and the cheaper one as well) is to supply us with your own images. Get in touch to request a quote or any further infomation you need. Looking forward to hearing from you.
Pricing Packages

This is just an indication. Please contact us for a precise quote.
BASIC PACKAGE
Up to 4 x 360 degree tour images (supplied by client)
Up to 10 regular hotspots (Feature links)
All navigation links
Link to online tour (Plus embed code for websites)
Floor Plan supplied by client
£188.00
REGULAR PACKAGE
Up to 9 x 360 degree tour images supplied by client
Up to 40 regular hotspots
All navigation links
Floor Plan supplied by client
Link to online tour (Plus embed code for websites)
£498.00
TOTAL PACKAGE
Up to 20 x 360 degree tour images supplied by client
Up to 80 regular & POS Hotspots
Floor Plan supplied by client
"Contact Me" Box with links
Optional Background Music
Optional Lead Gen Form (Pre tour viewing)
Link  & Embed Code to online tour
£898.00
INTRODUCTORY OFFER

A single scene 380 Virtual Video Tour FREE OF CHARGE!
"I am so confident that you will love this virtual service and want to come back for more. This is why I am offering one FREE tour to convince you."
Like What You See? Then Get In Touch And Let's Transform Your Business!
Or Call:
0800 026 0766