Mobile Apps
.
Mobile Apps – Promotional, informational, customer engagement, brand awareness, customer loyalty
The Mobile App is revolutionising the way we do business. Without one in place, you are holding your business back. If you are not mobile accessible, then customers may abandon you and go elsewhere… your Competition!
Restaurants – Hair Salons – Takeaways – Retail Shops – Coffee Shops – Accountants – Lawyers – Dental Practices – Clubs – Pubs – Theatres – Local Businesses – Driving Schools – Taxi Firms – Hotels – Nail Studios – Beauty Salons – Tanning Studios – Fitness Clubs…
Running a Mobile App for your business engages your customers, keeps them connected and helps to develop loyalty, brand awareness and bottom-line profit! Based in Lincolnshire, I produce multi platform app solutions for businesses throughout the UK & worldwide.
A Mobile App can help you increase customer numbers and promote your business to a wider audience. I do this by creating you a fully branded mobile phone app with a lot of goodies inside.
You can have your mobile app from as little as around 20% of the cost of an app built from the ground up! It's really a no brainer!
What would you like to do to get noticed? Have a chat with us and let's see how best you can help your customers for a fraction of the cost, with a fully branded Mobile App.
Two great ways of getting a Mobile App for your business
…
#1 Your website can become a mobile app
.
The simplest and lowest cost options for your business…
Your website can become a mobile app and your customers download it straight onto their devices from the app stores. This keeps your details constantly available, as they are updated, with all the pages and other good stuff which your site offers.
You may also have what is called a "Progressive" App. This means that the app is created directly on your phone via your web browser and you don't even need to download it from any App Stores... because you don't need to! It also means that it will work on ANY PHONE!
These are the quickest & simplest (& lowest cost) solutions I can offer.
Drop us a quick email or call us for a chat and let's see how best you can help your customers.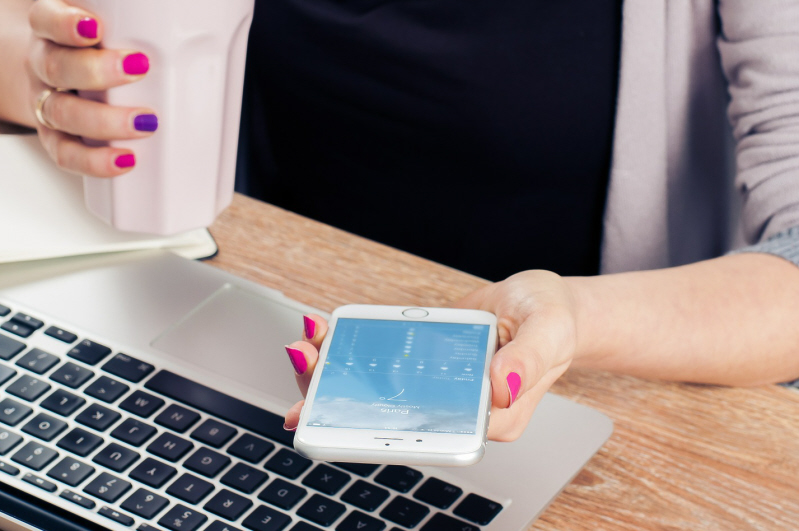 #2: A branded custom mobile app with your own "back office"
.
The best option with some fabulous features! Create brand awareness & great customer loyalty…
Your mobile app is fully within your control. You get tons of fabulous content…
Your App is built for you by a team of skilled designers. Unlimited menu pages and space for all your details
All your business information
Contact details
Push Messaging
"Geo-Fence" Messaging
Booking / Appointment requests
Promotions
Vouchers
Loyalty Programmes
Full "back office" control with your own control panel
Multi Venue features to handle all your shops / branches via one app!
And the list goes on…
Drop us a quick email or call us for a chat and let's see how best you can help your customers.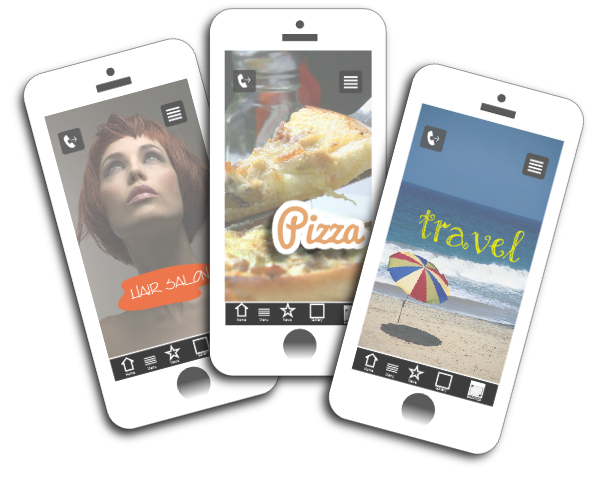 Why do I need an App for my business
?
Mobile apps are designed to work on all types of mobile devices. This is where 80% of mobile users spend many hours of their time.
Not only will you give your customers and clients a useful way of keeping in touch, they will have instant access to helpful content. You will engage with your customers and develop a strong loyalty and customer retention.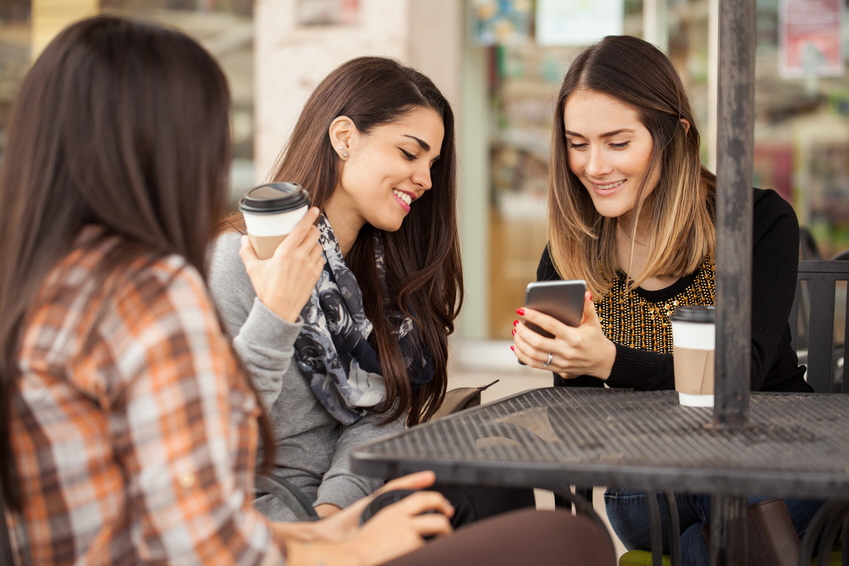 The ultimate customer magnet
.
Consumer demand for mobile and mobile browsing means an increase in mobile apps - daily!
The rapid development of mobile devices and the increase in their sales, year on year, encourages the continual development of mobile app software. It gets better all the time. More and more consumers want to do business via their devices and not from a PC or Laptop! Over 80% of device owners spend an inordinate amount of time on their devices and what they find there to spend their money on - could be your business!
If you are continually put off by the spectre of high mobile app prices and persistently annoying salespeople… try having a chat with me and let's put your mind at rest.
You might even be glad you did!