Videos For Business
.
Videos for business… Videos for web Sites… Videos for sales campaigns… Animated & whiteboard… Sketch & doodle... Explainer Videos...
Doodle, Sketch & Animation
.
Engage your Prospects & Customers with animated explainer videos & training videos.
IT'S A FACT… USING VIDEO, ESPECIALLY ON YOUR WEB SITE, IS FAR MORE EFFECTIVE THAN JUST STATIC CONTENT. IT'S ATTENTION GRABBING, ENGAGING AND GETS GREAT CONVERSIONS TOO.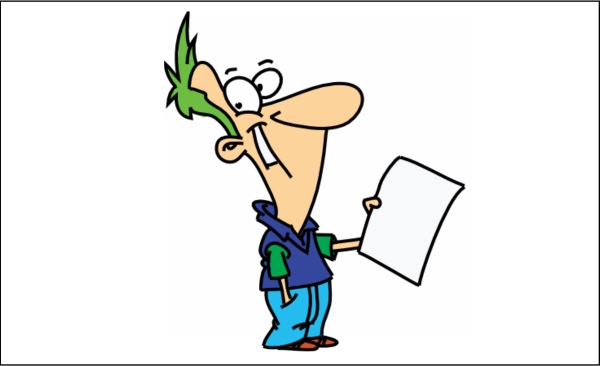 Doodle Videos
Video production of bespoke doodle or sketch explainer videos for any subject. Animated events or "hand sketched", with music and voice over too, if required.
We have a vast range of predrawn images or will create bespoke drawings for your video production.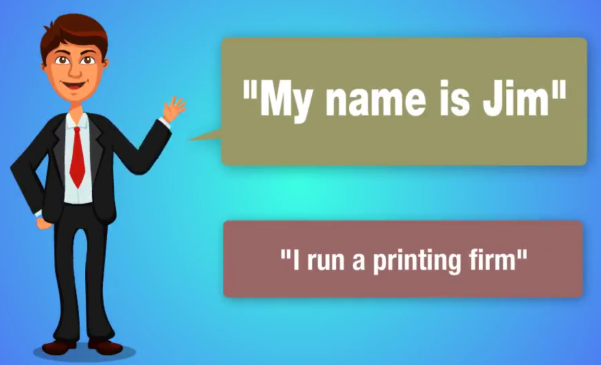 The Right Solution
Whatever you dream up… let's have a chat to see if we can provide you with the right solution for your video production. You might want something different like a 2D flat style explainer video with partially animated backgrounds and figures.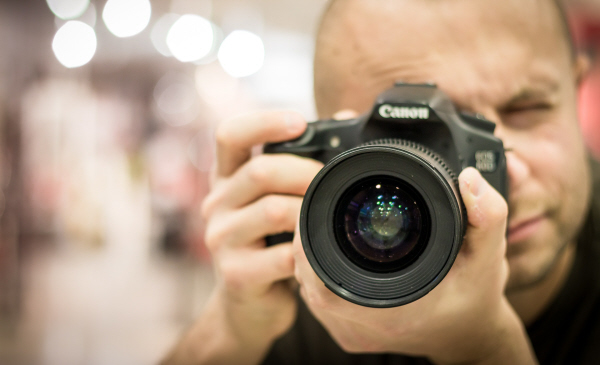 Live action videos
You may want to go even further and have a live action video developed for your company or product presentation. In association with a local production company, we produce exactly what you need and at a pretty good price too!
We will even create storyboards & write your script! We are here to help… just ask… we don't bite!
Costings
.
Videos start at around £200 for a 30s "Doodle" Explainer. It all depends on what you want to achieve and we  will be very happy to discuss things with you with no obligation at all.