More Free Resources
!
Please feel free to browse this page and download whatever you would like... totally free of charge.
We will be adding more free mini ebooks and white papers, along with some larger more detailed ebooks for your use. Keep watching this space!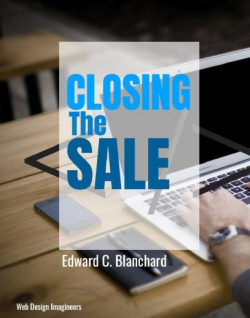 Closing The Sale
A selection of detailed articles on closing a sale successfully. This handy ebook will help you improve your sales skills.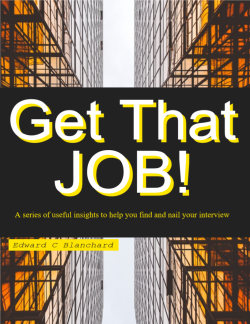 Get That Job!
Far too many people underestimate the importance of resume cover letters. In a sense, a well written cover letter works like an agent on your behalf. This book is aimed at helping you with making that vital first impression.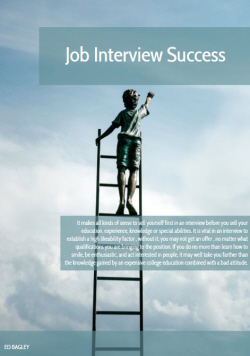 Job Interview Success
Some surveys have shown that there are more than 90 questions that could be asked during a job interview. These in particular are asked most frequently during an extended interview (more than 20 minutes) for a regular work-a-day job.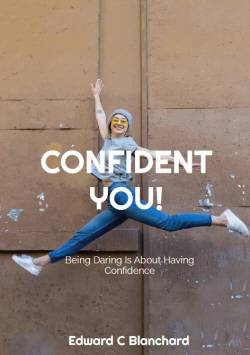 Confident You!
If you want to be more daring, try starting out with being confident. If you ask several people what it means to be confident, you'll likely get a wide variety of answers. People have visions in their head about what confidence means and often it is attributable to a type of person.
100 Buying Triggers (White paper)
I found this among some dusty old text files in my collection and upon opening I realised that although this is quite old information, a lot of it is still relevant today, as it ever was. Looking more closely, you could use this information in sales letters, emails, adverts and most importantly... you could adapt the information in any of your business negotiations too! Just use the relevant parts and apply them to your work.