BEAT ANXIETY - ELIMINATE FEAR
At Last! Learn How You Can Beat Anxiety And Eliminate Fear From Your Life Using A Simple And Easy To Follow Set Of Guidelines.
This book will provide you with some key steps, so that you may unlock the peaceful side of your self.
Available as a 10 episode Podcast available on Anchor: EPISODE 1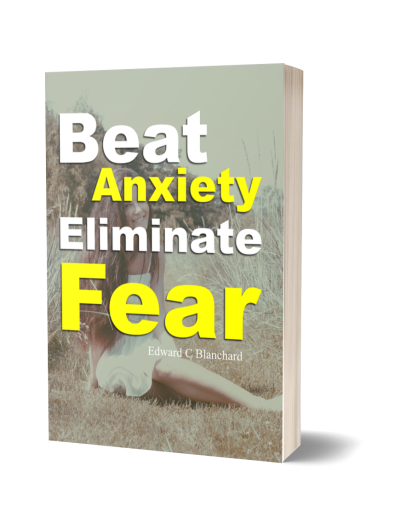 In this book, you will learn:
- Living With What Is
- Using Meditation
- Getting Back To Nature
- Smile Power
- Stop Depression and Anxiety By Helping Others
- Keeping Hope Alive
- Holding Your Beliefs Dear
- Continuing Learning
- Living For Today
- Getting Rid Of Fear
Download Your Copy Today!
Just £4.95!
Purchase securely via PayPal. Click on the button and obtain your copy straight away. There is a full no quibble money back guarantee