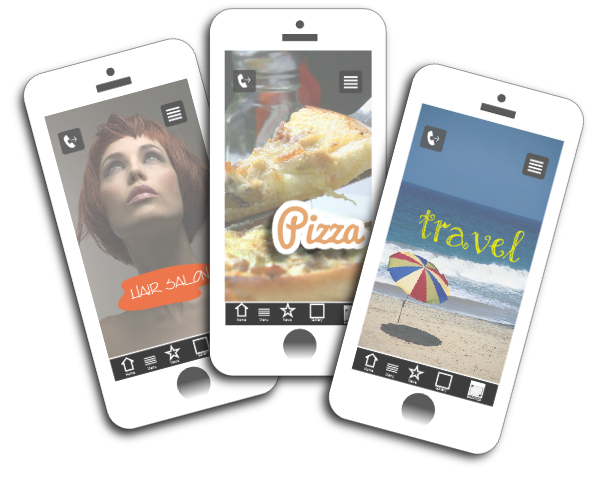 How Do Our Mobile Apps Work
?
We have a fabulous solution which enables you, the business owner, to have mobile apps developed for your company. One which is extremely effective and very affordable indeed!
Without  mobile apps working for you 24/7, businesses are holding themselves back. If you are not mobile accessible, then customers may abandon you and go to your Competition! Over 80% of mobile device users access the internet every day, looking for consumer goods, information, places to eat, places to go to... over 70% make their buying decisions using their devices.
If your business was among the other items on their devices as a mobile app, your brand would constantly be in front of potential and established customers 24/7!
To engage your customers and have them refer you to their friends is very important and you need to make it as easy as you can for them!
We make mobile apps for…
Restaurants – Hair Salons – Takeaways – Retail Shops – Coffee Shops – Accountants – Lawyers – Dental Practices – Clubs – Pubs – Theatres – Local Businesses – Driving Schools – Taxi Firms – Hotels – Nail Studios – Beauty Salons – Tanning Studios – Fitness Clubs… and much more too…
We even make mobile apps for Exhibitions & Events. Multi platform app solutions for businesses throughout the UK & worldwide.
Let's see how your fully branded Mobile App could work for you...
Let's take a look inside this powerful business tool
…
Some of the fabulous features of this mobile app
.
The app is a prebuilt framework with a host of incredible features, some permanent, some optional. You get full access to this with your own admin log-in where you can add images, menu pages and content, send push messages, take appointments and… well, you'll see by reading below!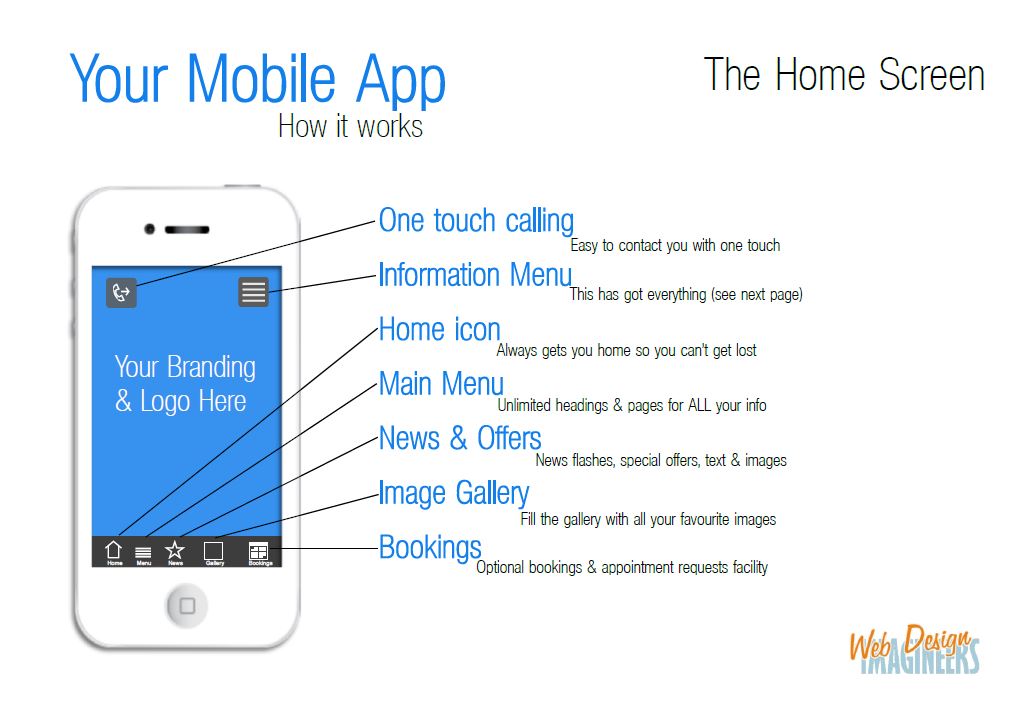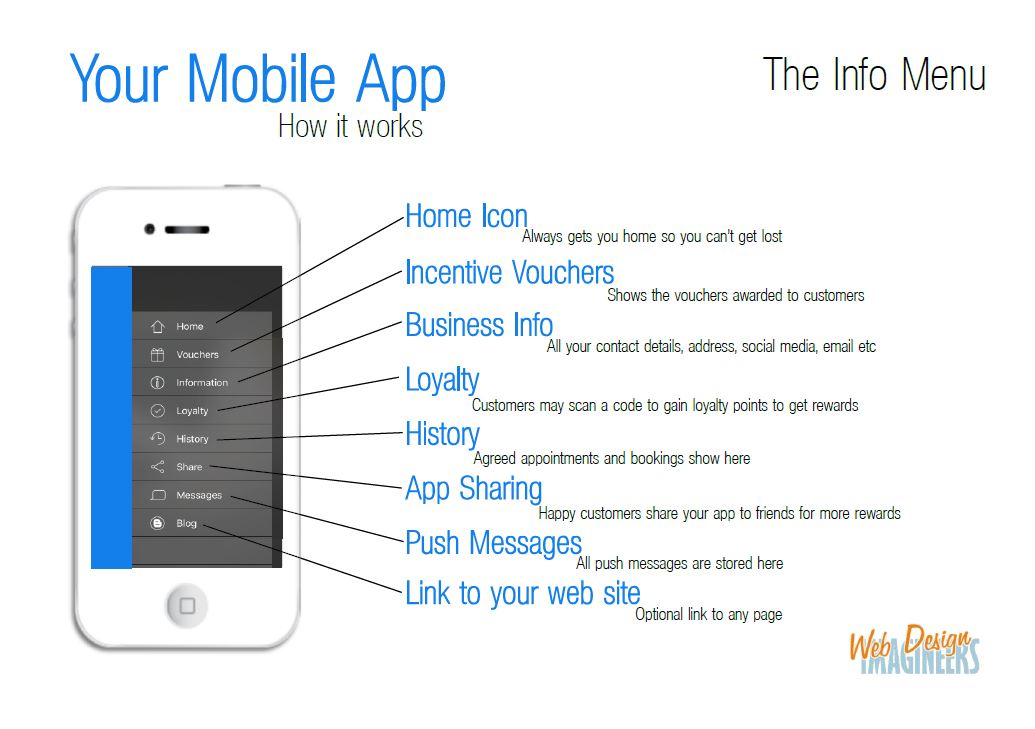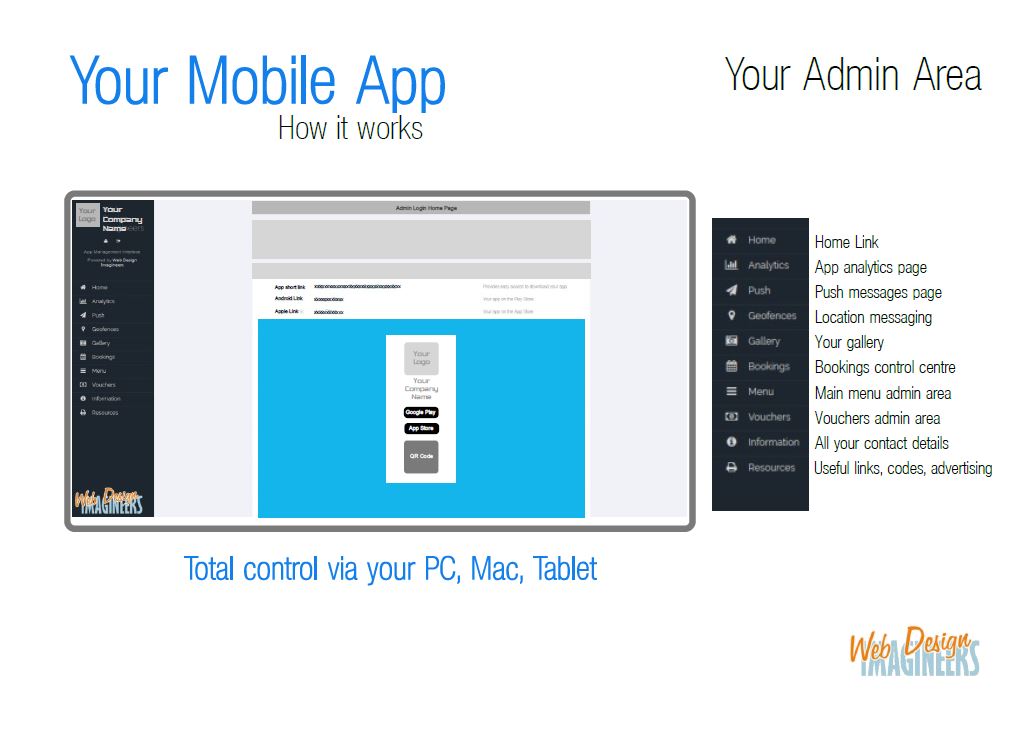 It really is the best choice for your business
.
Inexpensive, solid and an incredible marketing tool.
If you are continually put off by confusing advertising and technical talk… try having a chat with us and let's put your mind at rest.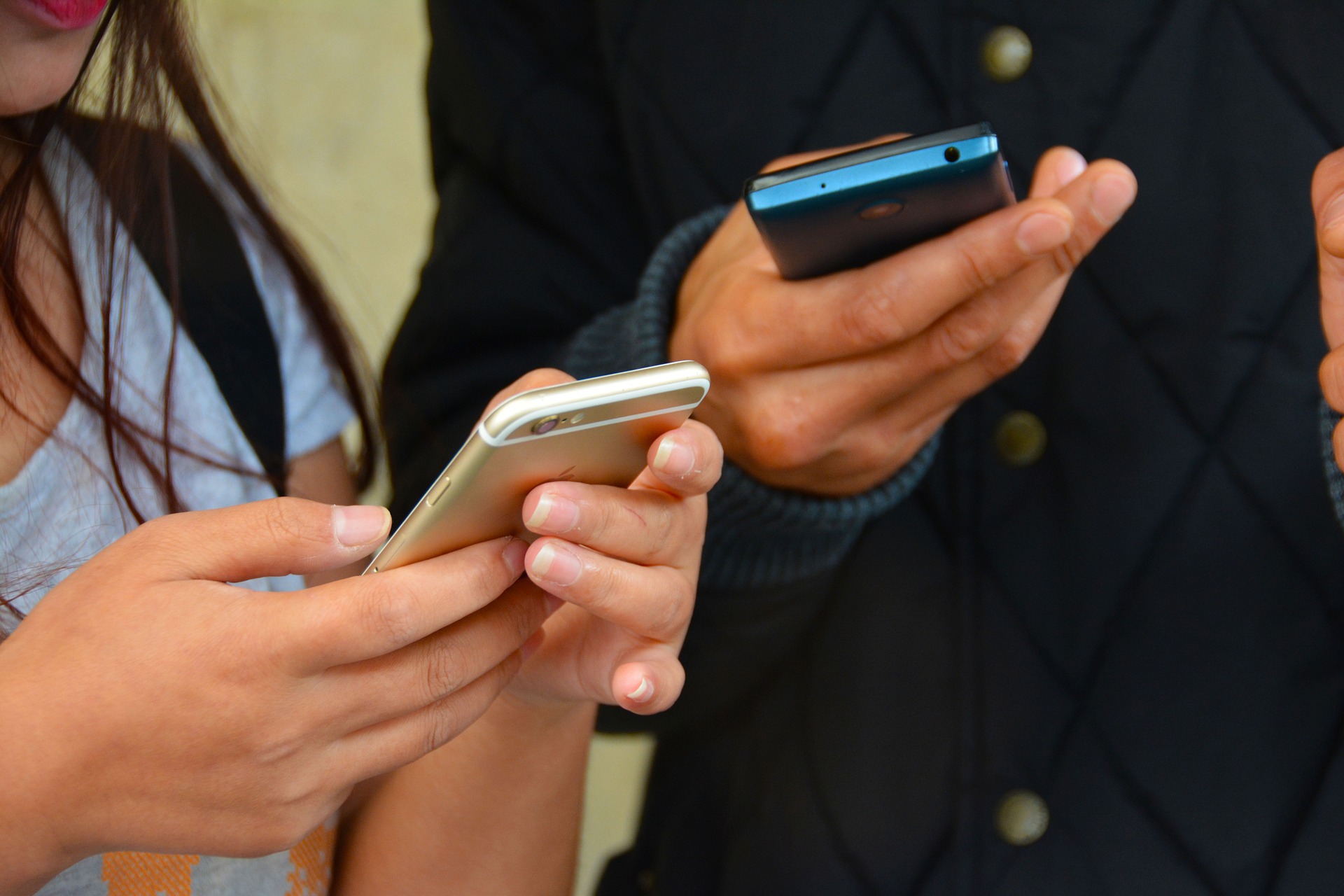 Creating Loyal Customers
.
Creating loyal and happy customers is made so much easier with the incredible ingredients in this app.

For a start, it is fully branded to your business, loaded with all your business contact details, google maps, web links and social media... just the stuff for making it really easy to get in touch with you.
Then we give you an unlimited menu section, image gallery and an email form.
To top the lot we give you an electronic loyalty voucher scheme and an incredible way of encouraging your customers to refer you and bring their friends to see you!
You now know what you and your business have been missing out on. Get in touch with us today and let's have a chat.